Here are some pictures from recent off-road events.
Durango-Moab 2020 - Back to Basics! (HCI)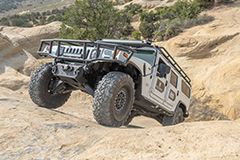 Grim Reaper Aztec, NM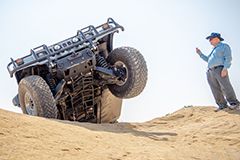 Secret Trail, Aztec, NM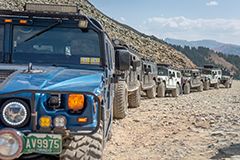 Ophir Pass & Imogene Pass, Telluride, CO

 Porcupine Rim Trail, Moab, UT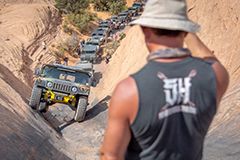 Hell's Revenge, Moab, UT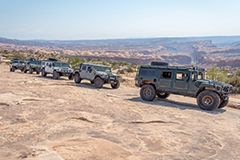 Golden Spike, Moab, UT

Colorado Mountain Adventure 2020 (HCI)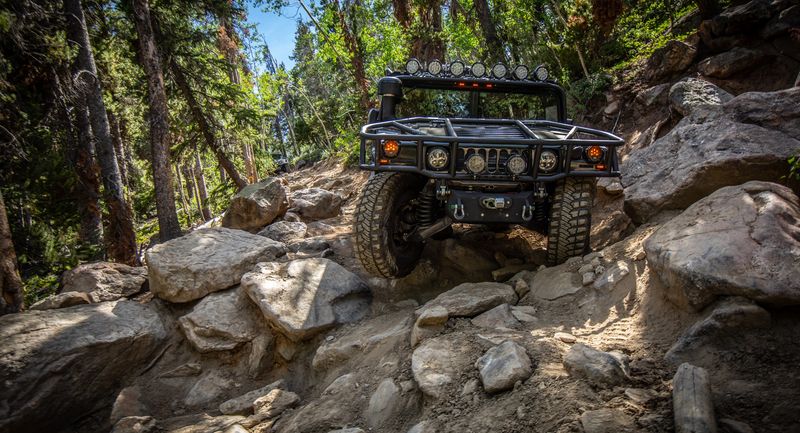 Spring Creek

Mod Mafia in Moab, September 2019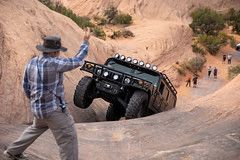 Hell's Revenge (198 pictures)
  Fins N Things (75 pictures)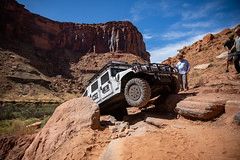 Kane Creek (170 Pictures)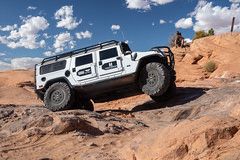 Poison Spider (85 pictures)
We would like to start a gallery featuring our customer's vehicles.  If you have pictures of your Hummer or HMMWV sporting a Mod Mafia product, please send it to us.  Include any information you would like to accompany your picture(s).  We'll place a link to the gallery here as soon as it is built.
Visit the Mod Mafia YouTube page!
Pictures linked from this page are available for private (non-commercial) download.  If you are interested in licensing any of these images, please contact us.